"Discover the world of principles, integrity & ethics"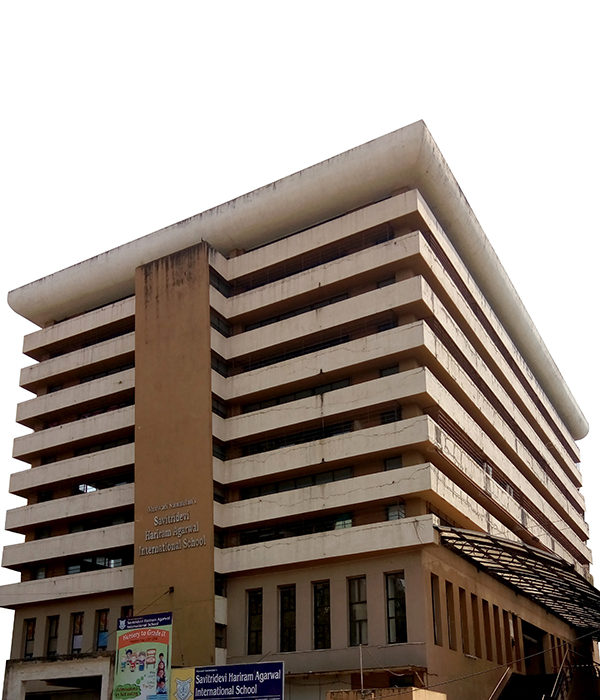 Marwadi Sammelan
is the oldest Trust of the Rajasthan migrants to Mumbai, established in the year 1914. Its objectives in brief were to spread literacy, to save and nurture our culture and to provide financial help to the needy people. The trust also worked for promoting literature in various Indian languages. The trust manages various funds to help the poor and needy people suffering with illness to meet the hospital expenses. The Trust also assists students by extending financial assistance for higher education. Students are rewarded with scholarships, awards and trophies. The Trust helps during natural calamities by extending medical facilities, food, clothing, shelters etc. to the needy.
Keeping the tradition of social welfare, Marwadi Sammelan established an English medium, co-education school known as Savitridevi Hariram Agarwal High School at Kandivali, West on 20 th June 2006 and later the school got affiliated to CIE Board. Now the school is known as Savitridevi Hariram Agarwal International School. The school is named after the wife of Shri Hariram Agarwal, who is one of the main donors.
The school was setup with the vision to impart quality education coupled with Education for Consciousness to bestow best facilities, a healthy and congenial environment, with a view to enhance all-round development i.e. mental, physical, psychological, intellectual and social abilities of the students' personality. Every effort is made to impart knowledge, to help them to unfold their potentials, make them creative, ready for research and quest for knowledge. The curriculum of school is designed with co-curricular and extra curricular activities. The teaching learning process consists of motivation, interactive methods and brain storming sessions. Moreover parents are provided with regular feedbacks of their ward throughout the year. The Management of the school believes in transparency and a positive
interaction with parents.
Our Vision
"To develop individual as global citizens with values, amidst a dynamic environment, for the benefit of society."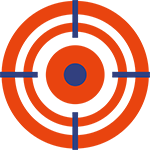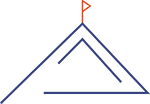 Our Mission
"To prepare students as global citizens, with a scientific temperament, strong moral values and the ability to face the challenges of life."